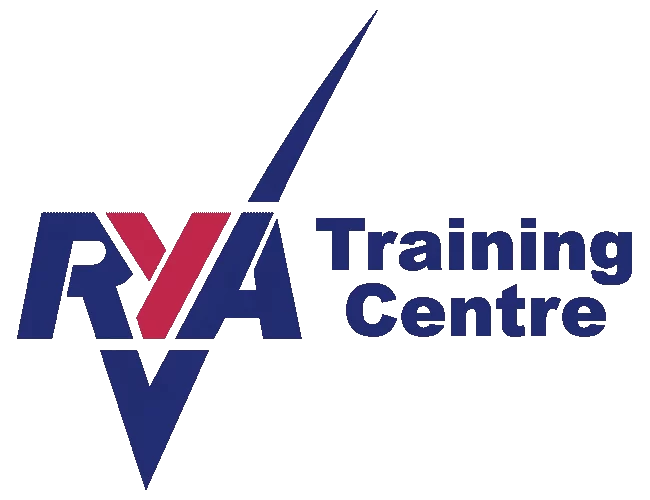 RYA YACHTMASTER CONVERSION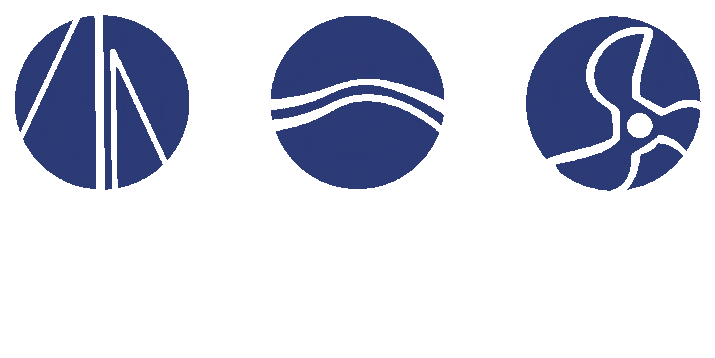 If you are in possession of the Yachtmaster Sail and want to convert to Motor, you must pass a practical test on a motor boat approved by RYA.
You will prepare for the exam in 1 day. The exam lasts approximately 3 hours in the case of conversion the duration would be a little longer.
The examiner will ask or ask for tasks from the syllabus. He/She will focus mainly on the most differentiated sections that are taught in a motorboat. Like maneuvers, Passage Plan, radar, etc.
You must have the mile required to do the conversion during the past 10 years prior to the exam.
Requirements for the Yachtmaster Coastal:
400 miles
12 days of life on board
2 days as a pattern
12 night hours.
Requirements for the Yachtmaster Offshore:
1250 miles
25 days of life on board
3 days as a pattern
3 crossings of more than 60 miles including one night.