STCW Basic Safety Training (BST)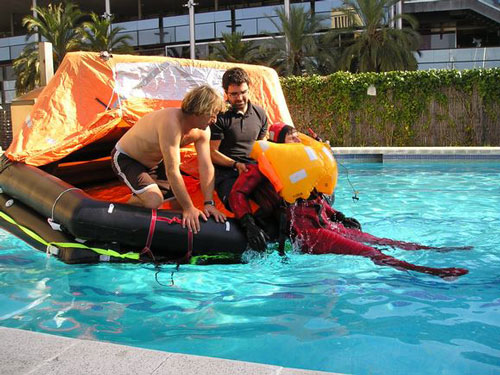 STCW Basic Safety Training (BST)
Intended for STCW Basic safety training (BST) is a maritime safety training, mandatory for all crew members on a commercial/private ship.
This 4 modules are the minimum requirements for working on any vessel:
Personal Survival Techniques (STCW A-VI/1-1)
Fire Fighting and Fire Prevention (STCW A-VI/1-2)
Elementary First Aid (STCW A-VI/1-3)
Personal Safety and Social Responsibility (STCW A-VI/1-4)
Duration of course:  70 hours (45h. theory + 25h. practical).
The STCW Basic Safety Training course is the legal minimum requirement for anyone looking for commercial work aboard vessels, in accordance with the STCW Code A-VI/1
* If a course does not have the minimum number of students it will be postponed to the next month *