STCW Crowd & Crisis Management
Do you want to know how to perform and assist passengers in different assistance functions in emergency situations on board a vessel? Do you want to know what safety and rescue techniques and tactics should be used on each occasion? Don't miss this 32-hour certificate (24 hours of theory and 8 hours of practical training).
The Passenger Vessels and Passenger Vessels Other than Ro-Ro Vessels Certificate will be required for Captains, Officers and Ratings, Bridge and Engine, and other personnel with passenger assistance functions in emergency situations on passenger vessels, both conventional and ro-ro, with tonnage equal to or greater than 500 GT or authorized to carry 300 or more passengers.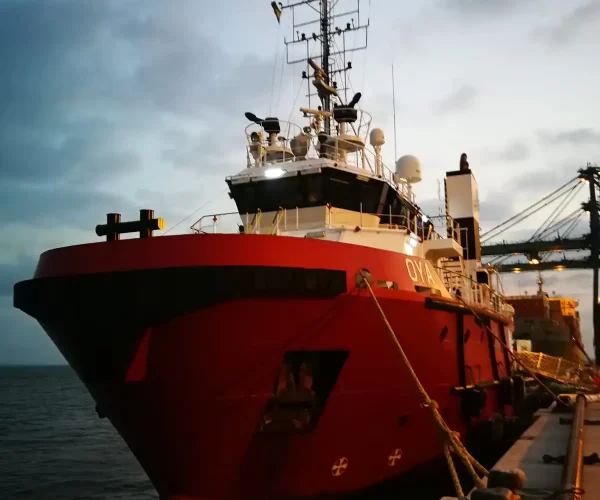 In order to sign up for the course, you only need:
DNI, NIE or Passport in force.
Age: 18 years old.
The program is in accordance with the official regulations (BOE-A-2012-3857) of March 19, 2012, in compliance with the STCW-2010 Convention Training Code, whose content is contained in Sections A-V/2 and A-V/3 of the Training Code, as amended.
Exclusively with said certificate and with the mandatory STCW Basic Safety Training Certificate, on a passenger and ro-ro vessel (cars, trucks, trailers, etc…) we can exercise the functions of:
Seaman without bridge and engine functions
Waiter/waitress. - Permanent cleaning staff
STCW CROWD & CRISIS MANAGEMENT
24 hours of theory
8 hours of practices
Familiarization, safety, emergency management and crowd management training