STCW Crowd & Crisis Management course
STCW Crowd & Crisis Management Course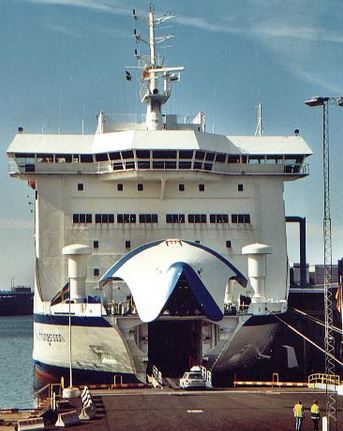 You will need to be in possession of the STCW Crowd & Crisis Management certificate of Ships. Ro-Ro of Passage and Ships of Passage Different from Ships Ro-Ro from the Captains, officers and Sailors, of Bridge and of Machines, and other personnel with functions of assistance to the passage in emergency situations. So much conventional as of rolled change (ro-ro), with tonnage equal or superior to 500 GT or that 300 or more passengers are authorized to transport.
Duration course:  32 hours (24h. theory and 8h. practical).
The course is the legal minimum requirement for anyone looking for work aboard vessels of Ro-Ro. In accordance with the STCW Code A-VI/1.
Are you looking to refresh you certificate? Click here.
* If a course does not have the minimum number of students it will be postponed to the next month *