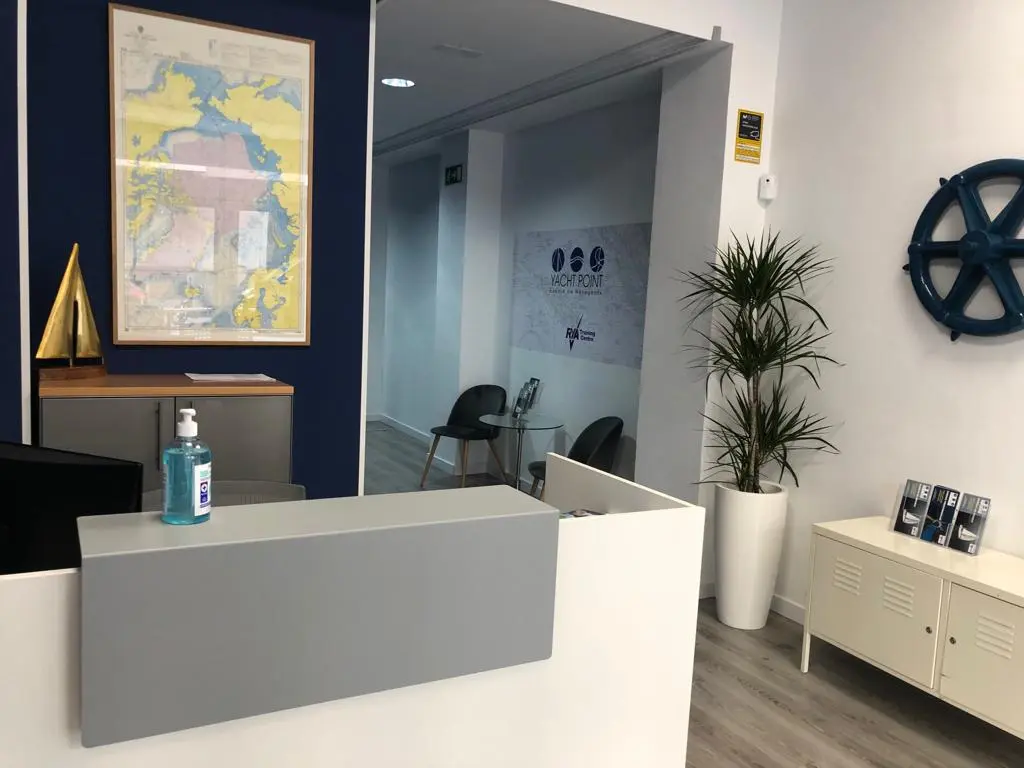 THE NAUTICAL SCHOOL
Navigation School - Yacht Point
Yacht Point is a nautical school located in Balmes Street, in the center of Barcelona.
Our more than 25 years of experience, our educational method and having the best professionals of the sector help us to guarantee that our students acquire the necessary knowledge for each nautical qualification in the best way.
We offer the best advice, offering each student the course that best suits their needs. We are the only approved school of recreational courses, professional and RYA qualifications and therefore we have the best option for you.
We teach theoretical and practical classes to obtain official nautical qualifications for sailing or motor.
Rest assured that you will not only get the title, you will gain a lot of personal experience and enjoy the whole process.
We will accompany you in every adventure you undertake!
ABOUT US
At Yacht Point we have been teaching courses and participating in different regattas and crossings around the world for more than 16 years.
99
YEARS TRAINING SEAFARERS
99
OFFSHORE REGATTA TROPHIES AND OTHERS
99
ISO QUALITY CERTIFICATION
OUR STUDENTS
Take a look at what our students think!
"Yacht Point Escola Nàutica is a team always ready to help and find the best solutions for each case. Very passionate professionals with great experience and the patience and professionalism needed to transmit it. Thanks to the whole team!"
"I did the sailing + Balearic specialization because I was given very good references and I have to say that it exceeded my expectations. We went with Cesar and his boat Aquitat III and the experience was amazing. Thank you for the time enjoyed and for everything learned!"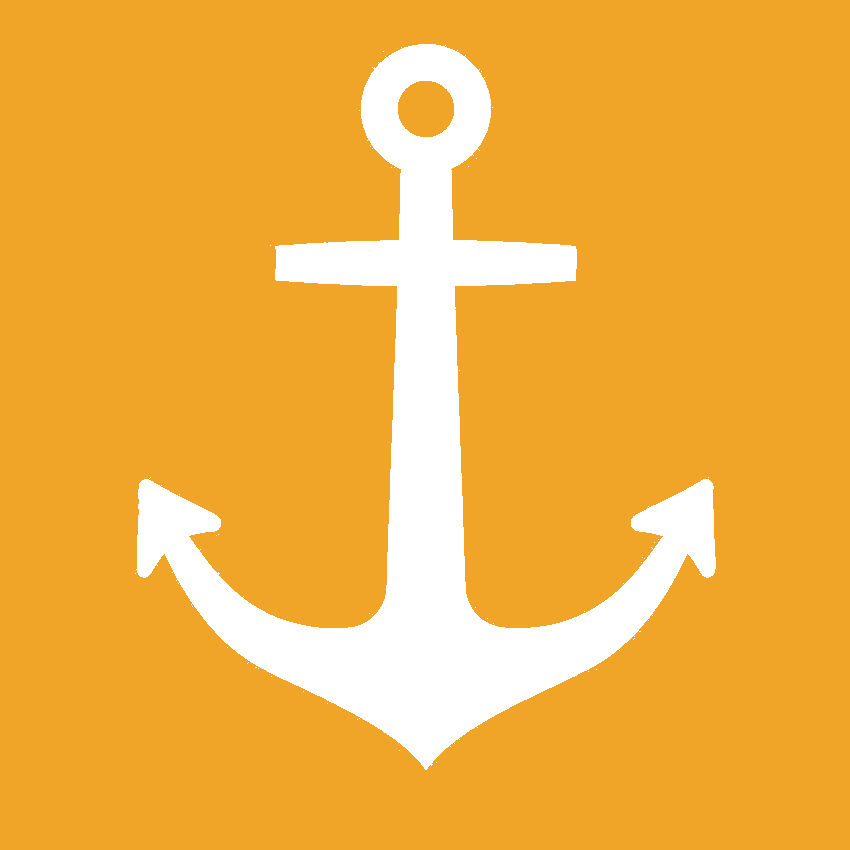 "I have obtained all the sailing qualifications at Yacht Point, from the PER to the Yacht Captain and I will surely continue with the RYA courses because it is a real pleasure to learn with such a professional school. To highlight the professionalism of César, skipper with whom I did the PY and CY practices, and the sailboat Aquitat III, a very well equipped boat, well cared for and with which it is a pleasure to sail."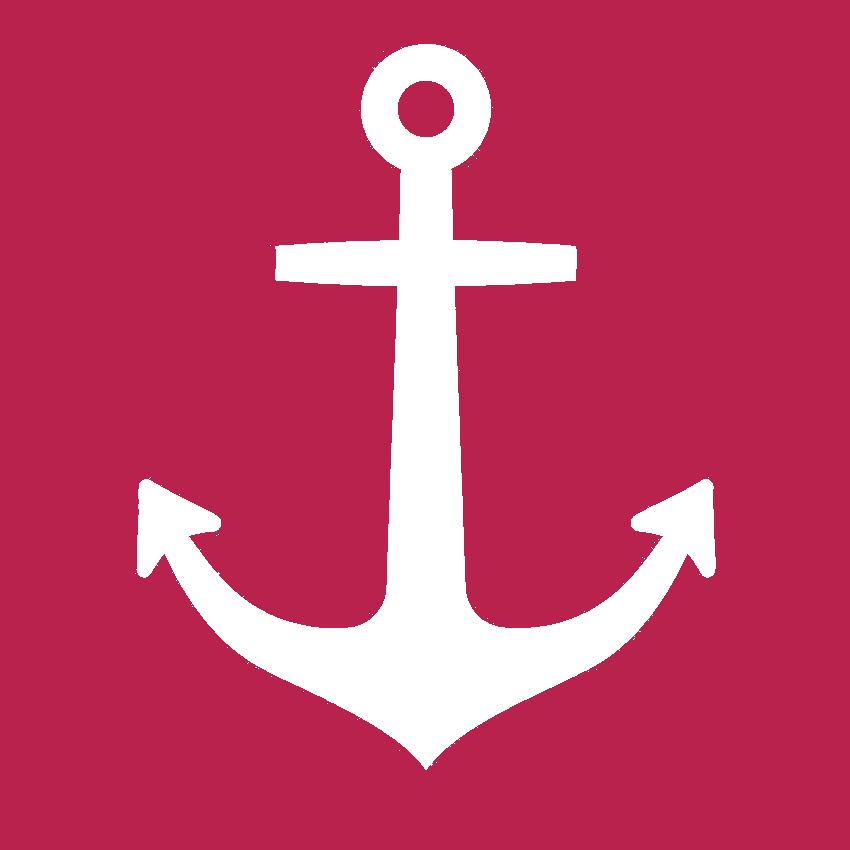 "I have followed courses in several nautical schools, and this is by far the best. The welcome is excellent, they are always ready to answer your questions or to help you, the instructors are very professional and the level of training is high.
Thank you!"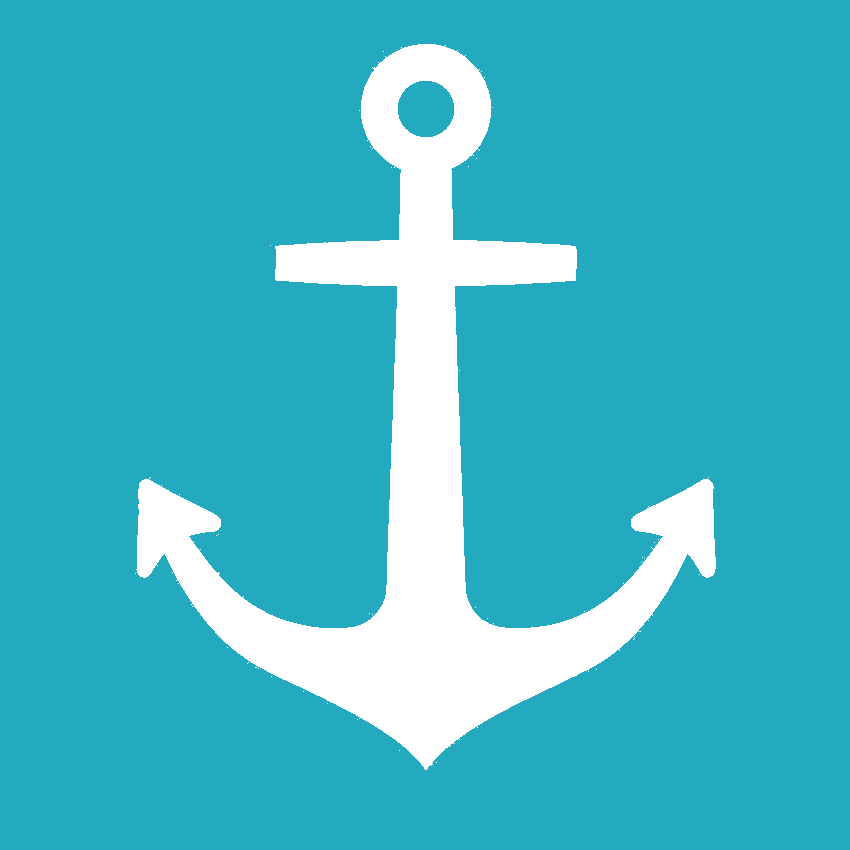 "I can only say thank you, you are a great team, both for professional and recreational qualifications. With your team I got the title of Port Skipper and PER and now to continue with the Yacht Skipper, Captain and whatever, full confidence in YACHT POINT."