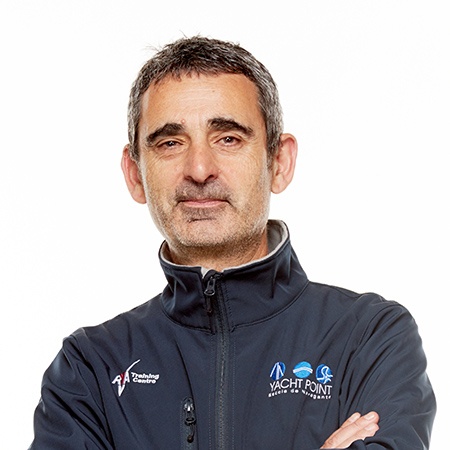 Josep Barbal Badia
Master Mariner, Sails for Green Peace. When he disembarks, he dedicates himself to Professional Nautical Training, passing on to our students his experience of the seas around the world. Head of Studies of our professional training.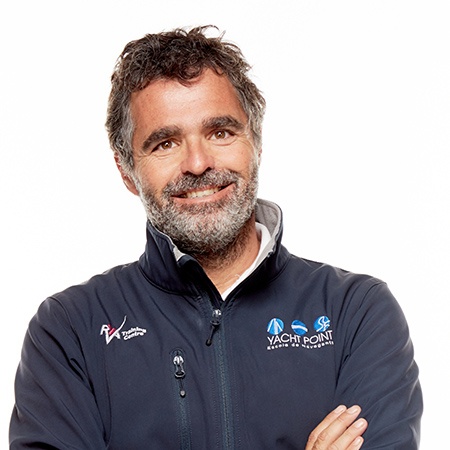 Jordi Mateu Llevadot
Merchant Mariner, Yachtmaster Offshore and Professor at the Nautical Faculty, Instructor of our professional STCW courses and a great fan of Patí Català and Head of Studies of our recreational training.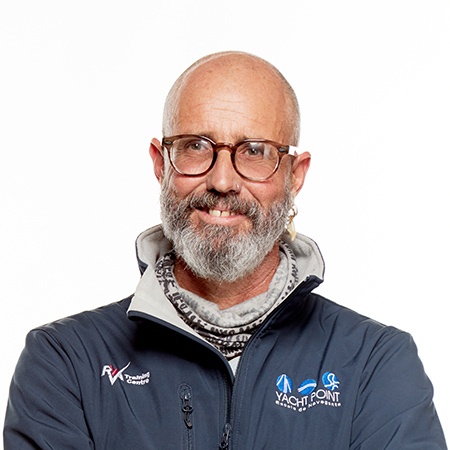 Pere Valera Taltavull
Merchant Mariner, Yachtmaster Instructor, and Examiner. Our Chief Instructor from our RYA department. Trained and sailed the world on the Swiss "Fleur de Passion"
Magda El Adak
Head of Administration and Finance. Responsible for issuing Professional Degrees and Certificates and our Accountant.
MªCarme Secanell Riu
Bachelor's and Master's in Law and Maritime Business. Responsible for the English RYA Degrees and director of the School.
Paula Alonso
Head of Management. Responsible for issuing Recreational Degrees and Certificates and our Community Manager.
César Villegas Lizandra
Merchant Mariner and Yachtmaster Offshore and 20 years of experience as an Instructor with a great passion for his students.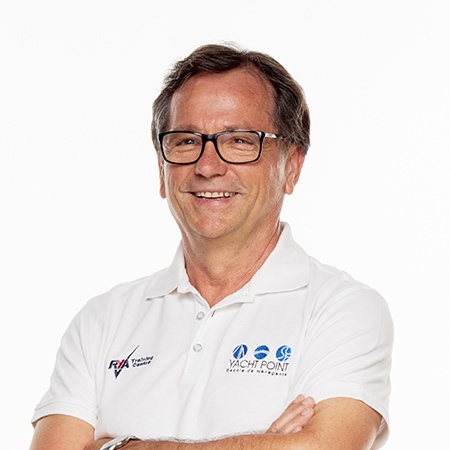 Lucas Mengual
Yacht Captain and Bachelor of Medicine and our medic and expert trainer in Maritime Health.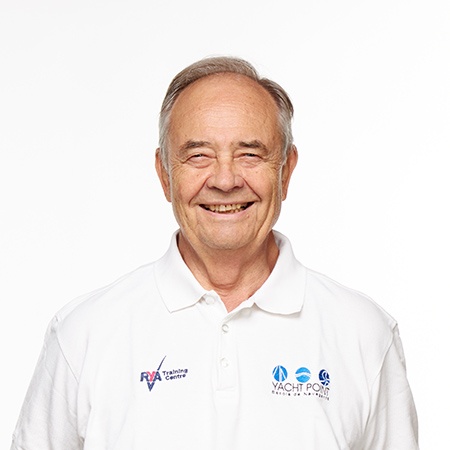 Peter Stockflet
Expert in Navigation and Astro-Navigation, he has published several Yacht Captain books and a magician with the Sextant.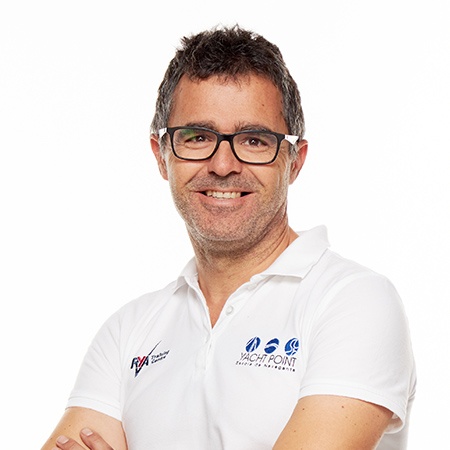 MARC MATEU LLEVADOT
Professional Skipper on Recreation yachts. Instructor and Sailor on his SUN FAST 320. He was part ofthe Transquadra Regatta, among others.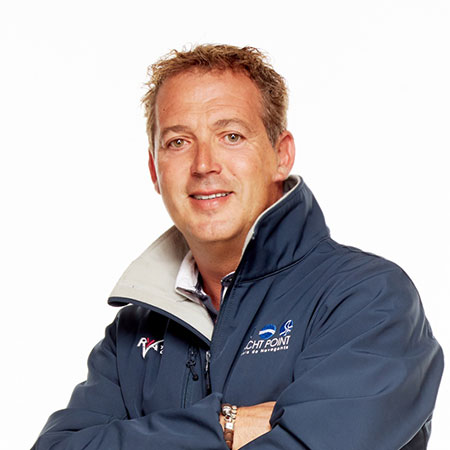 German Gamero
Professional Skipper on Recreational Yachts, regatta expert, combines training with yacht charters in the Mediterranean summer season.