Day Skipper Training Course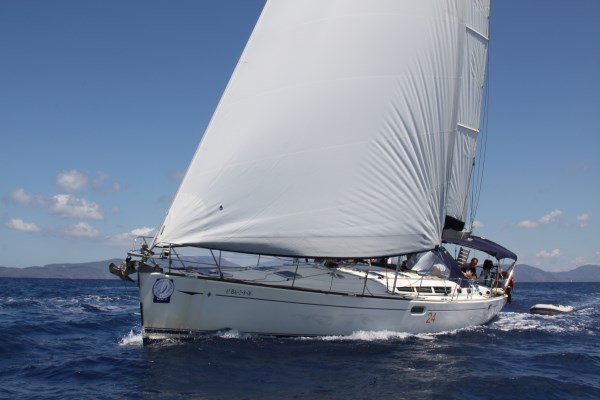 This course made for those who want to become a safe skipper by day in familiar waters. It is recognized by the MCA as part of an accelerated deck rating certificate.
The course offers a comprehensive introduction to navigation, chart work and the basics of seamanship. It can also help you get the best from your electronic equipment. It is a great way to progress your yachting career.
The course itself consists of 5 consecutive days of navigation, speaking English and learning and demonstrating knowledge of navigation during a continuous evaluation with a RYA instructor, which will decide  at the end of the course whether you are able to obtain the certificate or not.
Course topics include preparation for sea, deck work, navigation, pilotage, meteorology, rules of the road, maintenance and repair work, engines, victualling, emergency situations, yacht handling under power, yacht handling under sail, passage making and night cruising.
Course: 5 days, 100 miles, 4 night hours on board a sailing yacht.
Language of instruction: English
Assumed knowledge: Theory to the level of Day Skipper. It is recommended you attend the Day Skipper shorebased course beforehand.
Minimum duration: Monday to Friday or 2 weekends.
Minimum age: 16
BOOK NOW!
For more information CLICK HERE
Books recommended: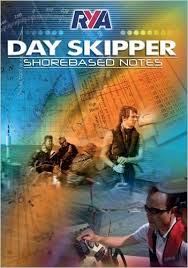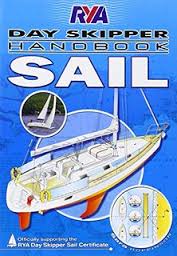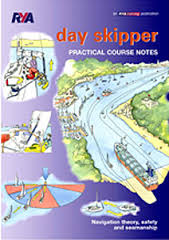 Below you can see our following scheduled courses