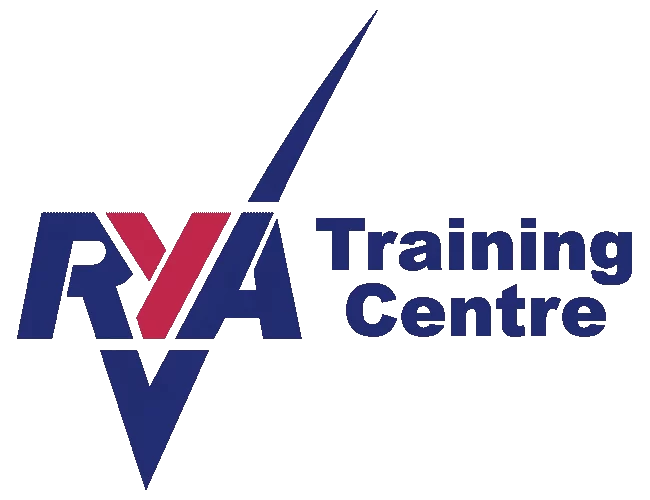 RYA MARINE RADIO SRC VHF ONLINE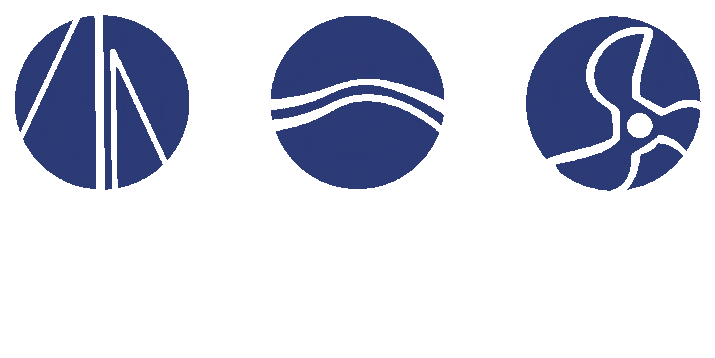 The Marine Radio SRC VHF online course is the minimum qualification required by law to control the operation of VHF and VHF Digital Selective Calling (DSC) equipment on any British flagged vessel voluntarily equipped with a radio. This includes both fixed and portable equipment using international channels.
A radio is an important piece of safety equipment on board and it is vital to understand the correct procedures. Unnecessary transmissions could block a Mayday distress call.
This course is also required to obtain your Yachtmaster Certificate.
The online course is approved by the Royal Yachting Association.
What does the course include?
Duration: Approximately 10 hours of online study are required for the practical exam and a short written portion.
Includes: final exam
If you have an "old" VHF license (pre-1999), you must upgrade your qualification if you purchase new equipment.
To upgrade a VHF license restricted to a GMDSS short range certificate, you must contact us to discuss the required upgrade training and arrange for an SRC exam.
The basics of radio operation
The correct frequencies (channels) to use
Distress, emergency and medical assistance procedures
Making ship-to-shore telephone calls
Digital Selective Calling (DSC) using simulators
Global Maritime Distress and Safety System (GMDSS)
Emergency Position Indicating Radio Beacons (EPIRBs)
RYA Marine Radio SRC VHF - RYA Online
On-line evaluation
Online radio simulator
Online instructor support
Official Certificate issued by the RYA