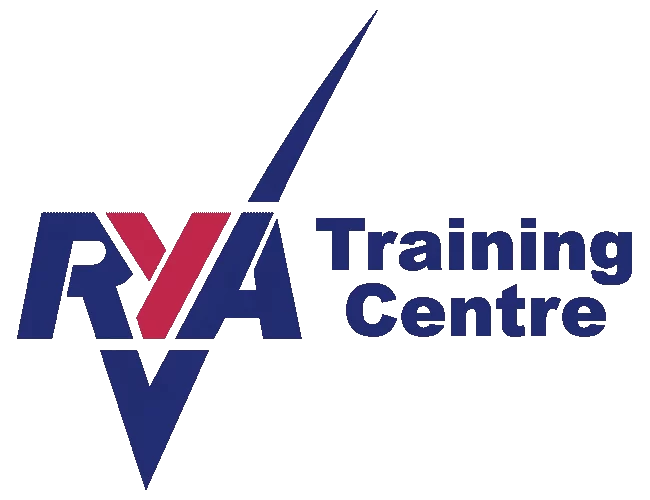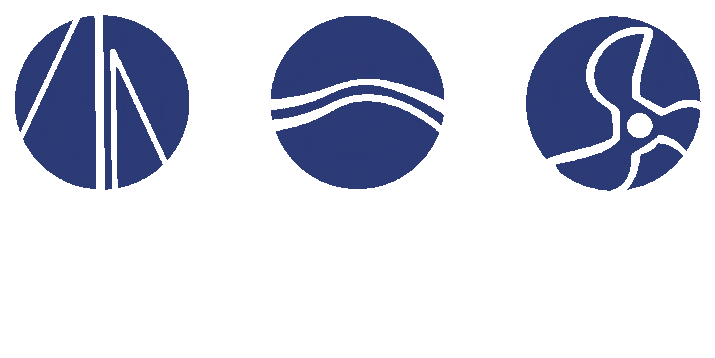 RYA Coastal Skipper - Practical Course
The Coastal Skipper Course is designed for aspiring skippers with basic sailing experience. This course will provide you with the skills and techniques to steer a sailboat for day and night coastal crossings. Each student will steer the sailboat during a long passage, including precise piloting and planning. We recommend completing the Yachtmaster Theoretical Course beforehand.
Previous experience to the course: 15 days sailing, 2 days as skipper, 300 miles and 8 hours at night.
Knowledge: Boat handling according to the Day Skipper standard and navigation according to the "shorebased Coastal Skipper/Yachtmaster Offshore" book.
Minimum duration: 5 days.
Minimum age: 17 years old.
Content of the Coastal Skipper course: Coastal crossings by day and night, with a high level of demand. Maneuvering the sailboat in different weather conditions. Passage planning. Preparation of the sailboat for sailing. To carry out a crossing with capacities as skipper. Maneuvering of the sailboat. Piloting during the day and night, the direction of the boat, safety and emergency situations. Sailing in bad weather. 
Abilities after the course: You will have the ability to be the skipper of a sailboat in coastal crossings during the day and night.
Our students, at the end of the course, will have the knowledge, not the experience, to become a Yachtmaster ™.
The course is approved by the Royal Yachting Association.
5 days on board
Experienced instructors
5 students max.
Official Certificate issued by the RYA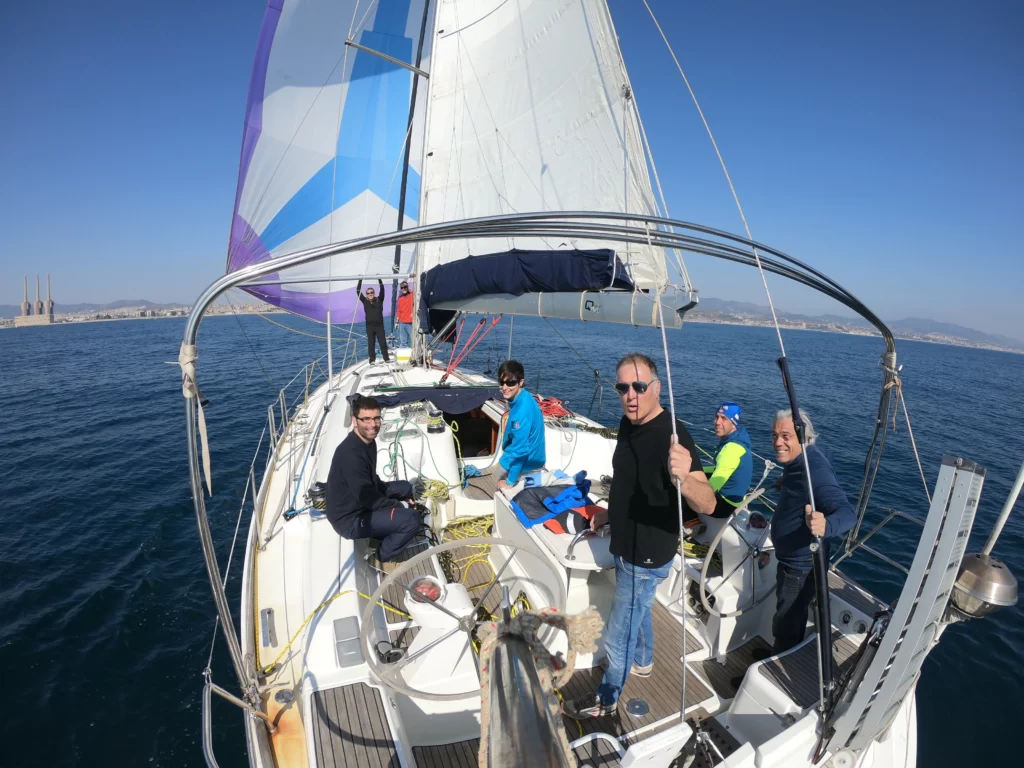 The Aquitat III is one of our boats, is a Jeanneau Sun Odyssey 49 feet.

She has sailed all over the Mediterranean, as well as four Atlantic crossings, and routes in the Bay of Biscay and the Caribbean.
Our sailboat Aquitat III is a wonderful cruiser, approved both by Spanish legislation and by the Royal Yachting Association (RYA)