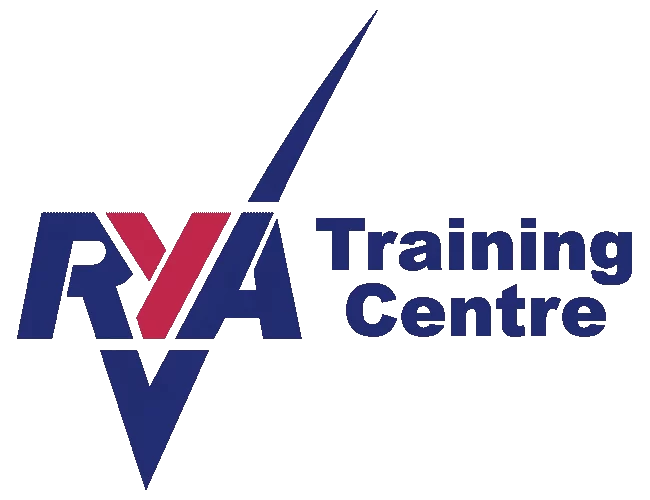 RYA DAY SKIPPER - PRACTICAL COURSE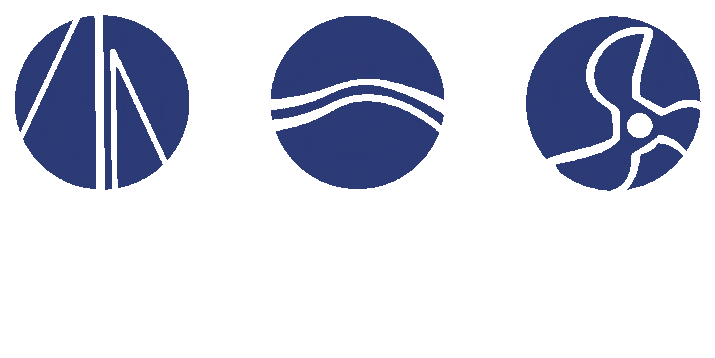 RYA Day Skipper - Practical Course
Become an experienced skipper capable of sailing in familiar waters during the day with our Day Skipper course. This is a course for beginner sailors who already have some sailing experience and master basic theoretical sailing concepts.
During the course you will assume the skipper's command and responsibility for the sailboat in small passages. The role of the instructor in this course is based on providing advice and support throughout the sailing. The key element is to feel the responsibility of being a skipper and to be able to make the right decisions to arrive safely at the destination way.
The Day Skipper course itself consists of 5 consecutive days of sailing, with a maximum of 5 students on board, speaking English, learning and demonstrating sailing skills during an on-going assessment with an RYA instructor, who will decide at the end of the course whether you are suitable for the qualification or not.
Pre-course experience: 5 days sailing, 100 miles and 4 night hours.
Previous knowledge to the course: Basic navigation. Theoretical Day Skipper course.
Language of instruction: English.
Course duration: 5 days.
Minimum age: 16 years old.
Content of the Day Skipper course: Preparation for the sea, deck work, navigation, skippering, meteorology, International Regulations, maintenance and repair work, engines, provisioning, emergency situations, motor boat handling, sail handling, night crossings, use of paper and electronic charts, DSC calls and use of the radio, use of flares, safety harnesses, use of life jackets and rafts.
Skills after the course: Skipper of a small sailboat in familiar waters by day.
The course is approved by the Royal Yachting Association.
RYA Day Skipper - Practical Course
5 days on board
Experienced instructors
5 students max.
Official Certificate issued by the RYA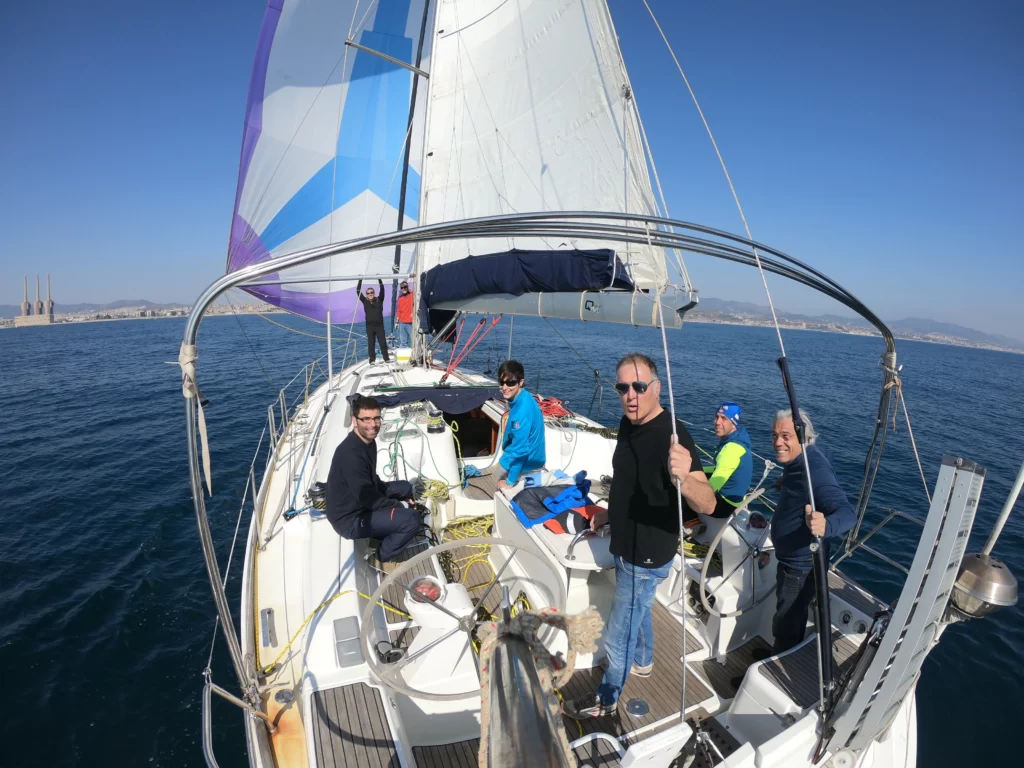 The Aquitat III is one of our boats, is a Jeanneau Sun Odyssey 49 feet.

She has sailed all over the Mediterranean, as well as four Atlantic crossings, and routes in the Bay of Biscay and the Caribbean.
Our sailboat Aquitat III is a wonderful cruiser, approved both by Spanish legislation and by the Royal Yachting Association (RYA)