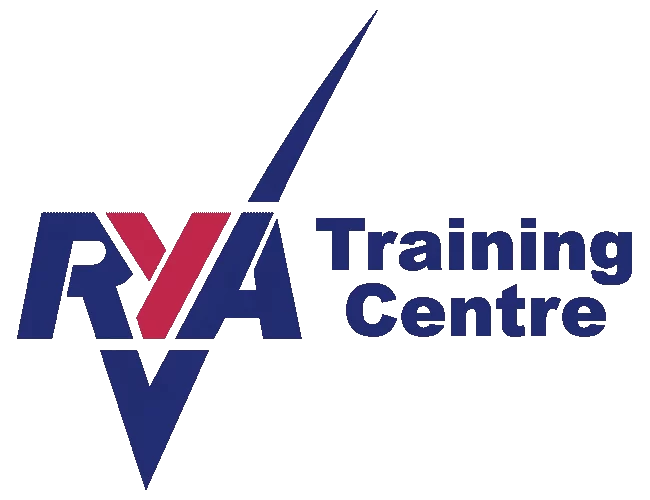 FASTRACK TO COASTAL - YACHTMASTER OFFSHORE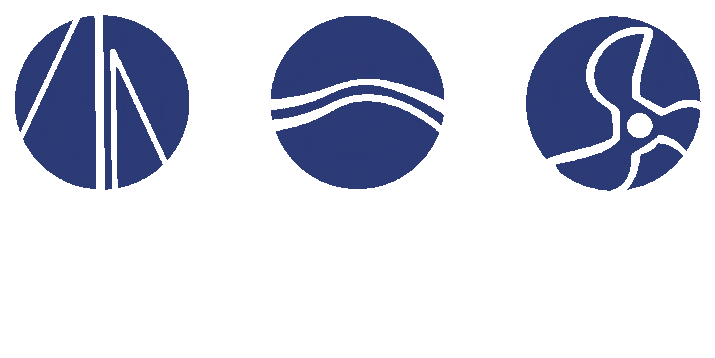 RYA Fastrack to Yachtmaster Offshore - Online Theory
The Yachtmaster Online Theoretical course will bring your theoretical knowledge to the level required to pass the Yachtmaster ™ Coastal and Yachtmaster ™ Offshore practical exams.
This course focuses on advanced navigation and meteorology skills. In addition, it is composed of fully animated lessons that will take you step-by-step through each lesson. It is designed to make learning interesting and questions easy.
Optional audios will help foreign students with their maritime English skills. So important to pass the practical exams.
The course is approved by the Royal Yachting Association.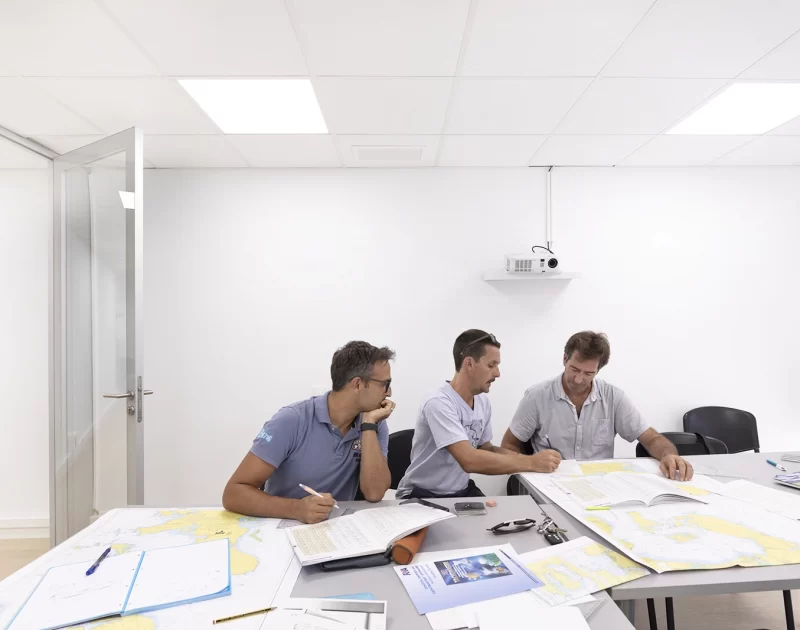 Day Skipper Course Theory
Yachtmaster Offshore Course Theory
Previous experience: Must have Day Skipper level theory.
This course includes advanced theory training for more experienced skippers who want to advance their sailing career.
It includes an exam required for the RYA/MCA Yachtmaster 200gt, as well as the knowledge required to safely navigate coastal and offshore passages.
Review of basic concepts and progress of advanced sailing techniques up to the level required for the Yachtmaster Coastal/Offshore practical exams after completing the course.
If you need more information about the RYA Fastrack Theory to Yachtmaster Offshore course contact us here.
Fastrack Theory to Yachtmaster Offshore - RYA Online
Virtual Campus Access
More than 14 lessons with presentations
Theoretical Book
Exercise packs, mock and real exams
Online Instructor Support
Official Certificate issued by the RYA