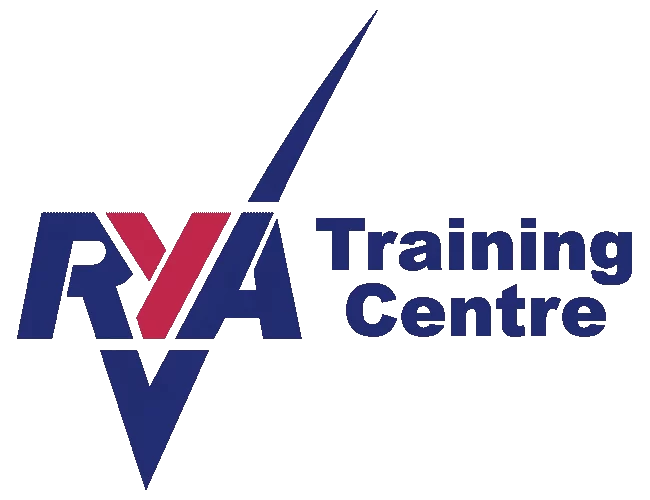 YACHTMASTER OFFSHORE - ONLINE THEORY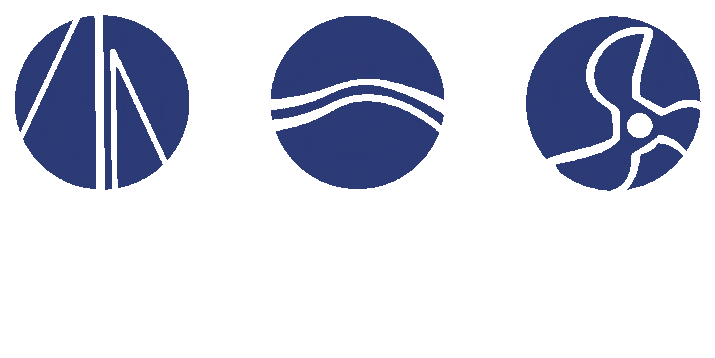 Yachtmaster Offshore - Theory Online Course
The online Yachtmaster is for those who do not have the availability to come to our course.
The course will bring your theoretical knowledge to the level required to pass the Yachtmaster Coastal and Yachtmaster Offshore practical exams.
This course focuses on advanced navigation and meteorology skills. In addition, it is composed of fully animated lessons that will take you step-by-step through each lesson. It is designed to make learning more interesting and questions easier at the same time.
Optional audios will help students with their maritime English skills. Really important to pass the practical exams.
The course is approved by the Royal Yachting Association.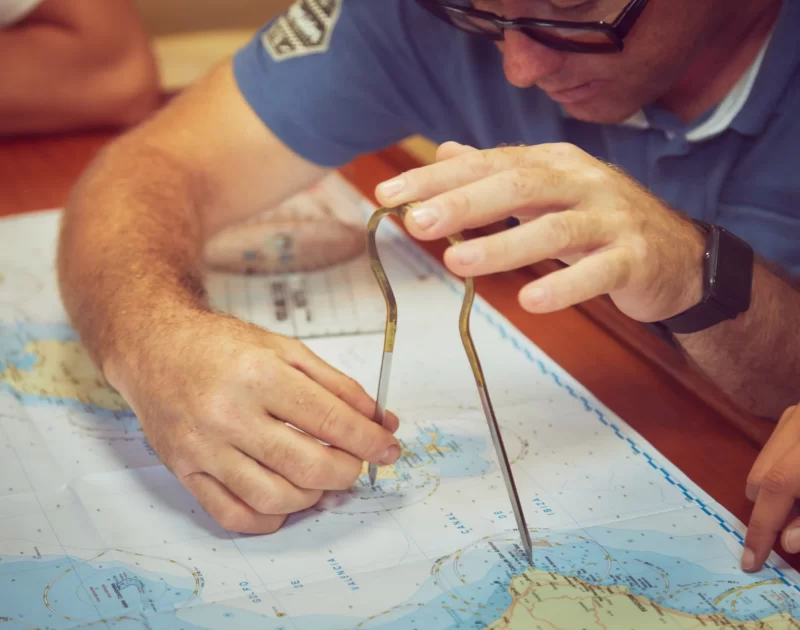 DURATION: Maximum up to 12 months to complete (with optional extension if necessary). The course can be completed in as little as 50 hours. Up to two years of access to online material after course completion.
Use of the chart for course calculation
Tides, prediction and characteristics
Use of almanacs and nautical publications
Knowledge of meteorological systems
Use and interpretation of weather forecasts
Weather forecasting using barometer and direct observation
Regulations for Preventing Collision at Sea (RIPA)
Use of electronic devices
Customs legislation for cruises abroad
Yachtmaster Offshore - RYA Online
Virtual Campus Access
Yachtmaster Offshore Theory Evaluation
RYA Home Delivery Pack
24/7 Online Instructor Support
Up to 15% discount on other courses
Official RYA Certificate
Online Course: From Yachtmaster to Yachtmaster Ocean