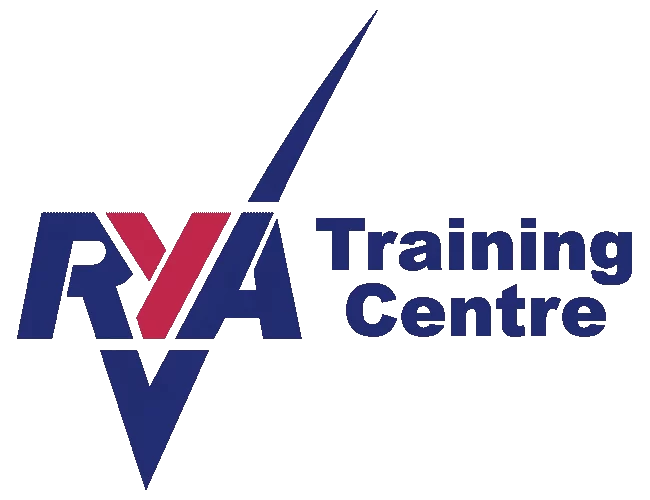 RYA YACHTMASTER OFFSHORE THEORY COURSE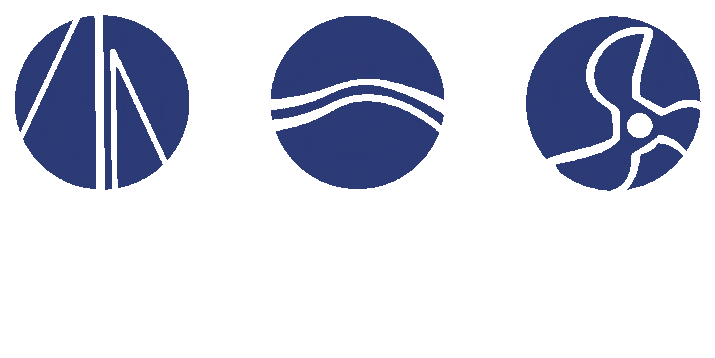 RYA Yachtmaster Offshore -Theory Course
Advanced training for more experienced skippers trained in the Day Skipper course. The Yachtmaster theory course prepares you to sail safely on crossings.
This course will bring your theoretical knowledge up to the standard required for the Yachtmaster Coastal and Yachtmaster Offshore practical exams, concentrating on advanced navigation and meteorology skills.
As with the Day Skipper course, the software is specially designed with the RYA chart plotter and will be used during the course to give you a realistic feel for modern electronic navigation.
The course lasts 40 hours approximately and includes three exams. And, it can be done in three ways: in short sessions, in intensive courses or by taking online courses.
The course is approved by the Royal Yachting Association
Use of the chart for course calculation
Tides, prediction and characteristics
Use of almanacs and nautical publications
Knowledge of meteorological systems
Use and interpretation of weather forecasts
Weather forecasting using barometer and direct observation
Regulations for Preventing Collision at Sea (RIPA)
Use of electronic equipment
Customs legislation for cruises abroad
40 hours of classes / 3 exams
Theoretical Book
Exercise book and nautical charts
Official RYA Certificate
Intensive mode available