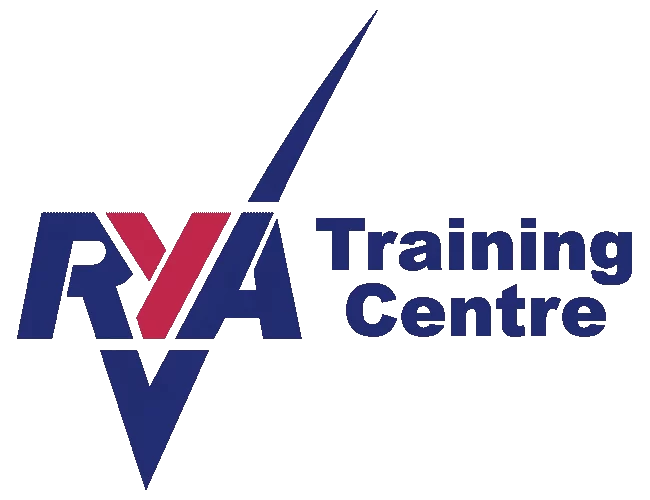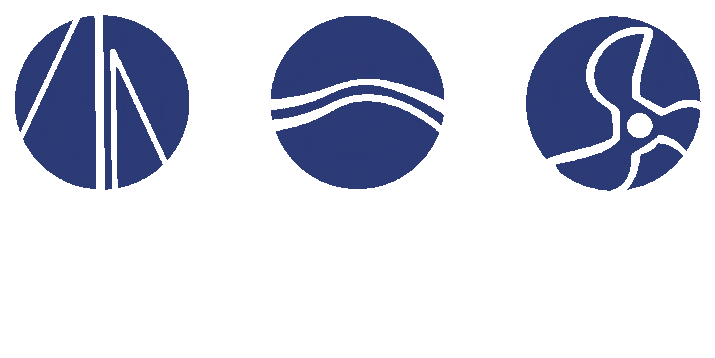 RYA Power Boat Level II - Practical Course
The Powerboat Level 2 course is a two-day course that gives you the skills and knowledge necessary to run a powerboat, it is the basic certificate in the International Certificate of Competence. The course focuses on short distance low speed handling, man overboard recovery, an introduction to planing speed driving and collision rules:
Launching & Recovery
Confined Space Manoeuvering
Mooring
Man Overboard Procedure
Anchoring
Towing
Engine Checks
High Speed Handling
Collision Regulations
Buoyage
Basic Chart Work
Tides
Communication Afloat
Emergency Procedures
The ICC (The International Certificate of Competence) is required by many European countries to use certain types of motorboats. It is also useful in countries where mandatory certificates are required of nationals simply because officials expect to see such a certificate. You can obtain the ICC directly by completing the RYA Powerboat Level 1 and 2 courses.
Duration: 2 days
Prerequisites: None, but the RYA Essential Navigation & Seamanship and the RYA Radio SRC are highly recommended.
Course objective: You will have the right conditions to run a powerboat and with the ICC you will be able to charter one.
Skills after the course: self-sufficient and aware of your own limitations.
In this LINK you will find a summary in English of this RYA qualification.
2 days on board
Experienced instructors
International Certificate of Competence
Official Certificate issued by the RYA