RYA Start Yachting - Practical Course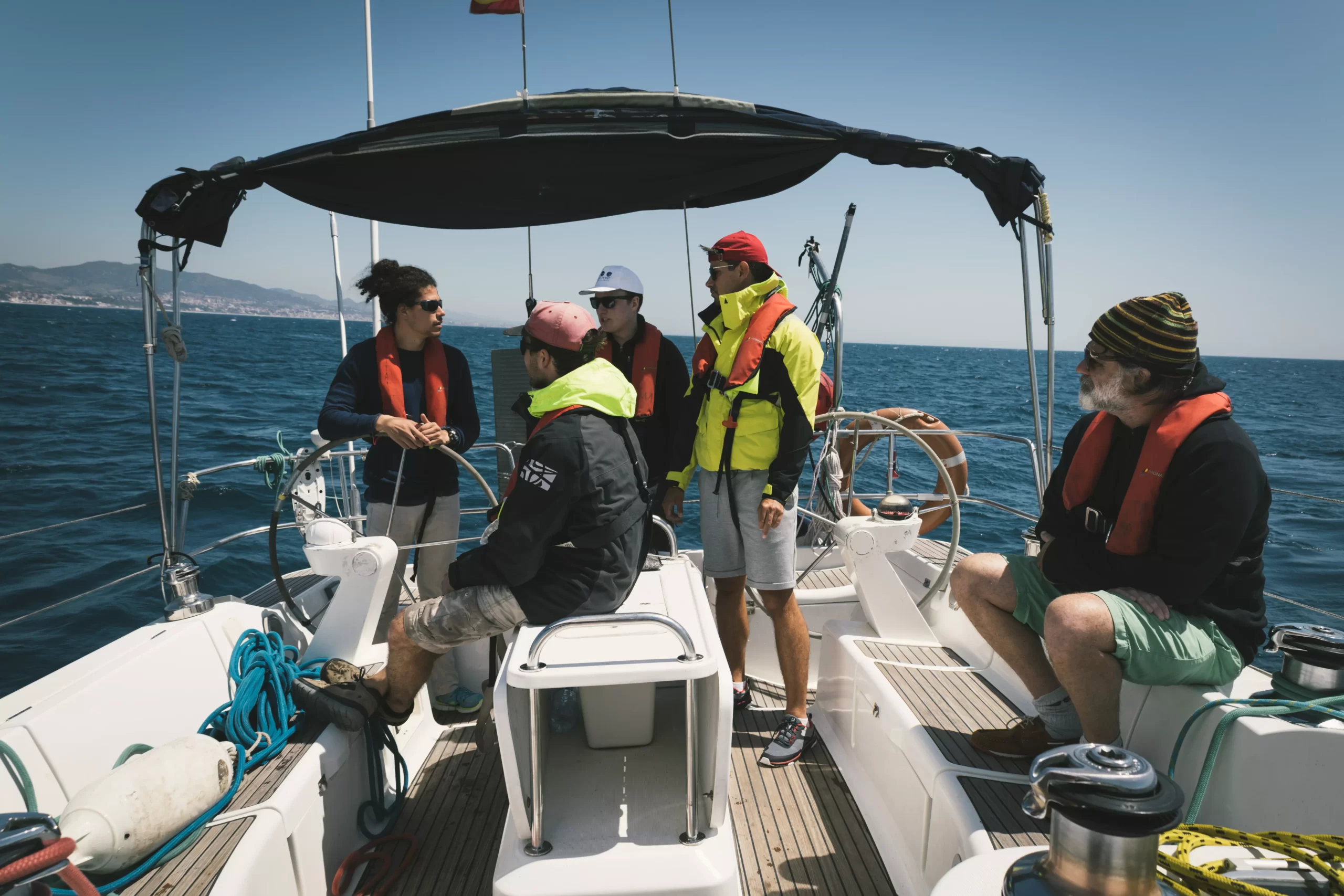 If you have never sailed a sailboat before, with the Start Yachting Course you will get an introduction to cruising sailing. The goal of this course is to help you become more competent, efficient and safer on the water.
Suggested Requirements: None, no experience is mandatory.
Course content: Basic knowledge of marine terms, parts of a boat, rigging and sails. Ropework. Direction and experience sailing a yacht in all points of sail. General Sailing Regulations. Meteorology. Man overboard recovery. Clothing and equipment. Emergency equipment and precautions.
Skills after the course: Basic knowledge of sailing.
Minimum duration: 2 days.
Minimum age: Not required.
The course is approved by the Royal Yachting Association.
RYA Start Yachting - Practical Course
2 days on board
Experienced instructors
5 students max.
Official Certificate issued by the RYA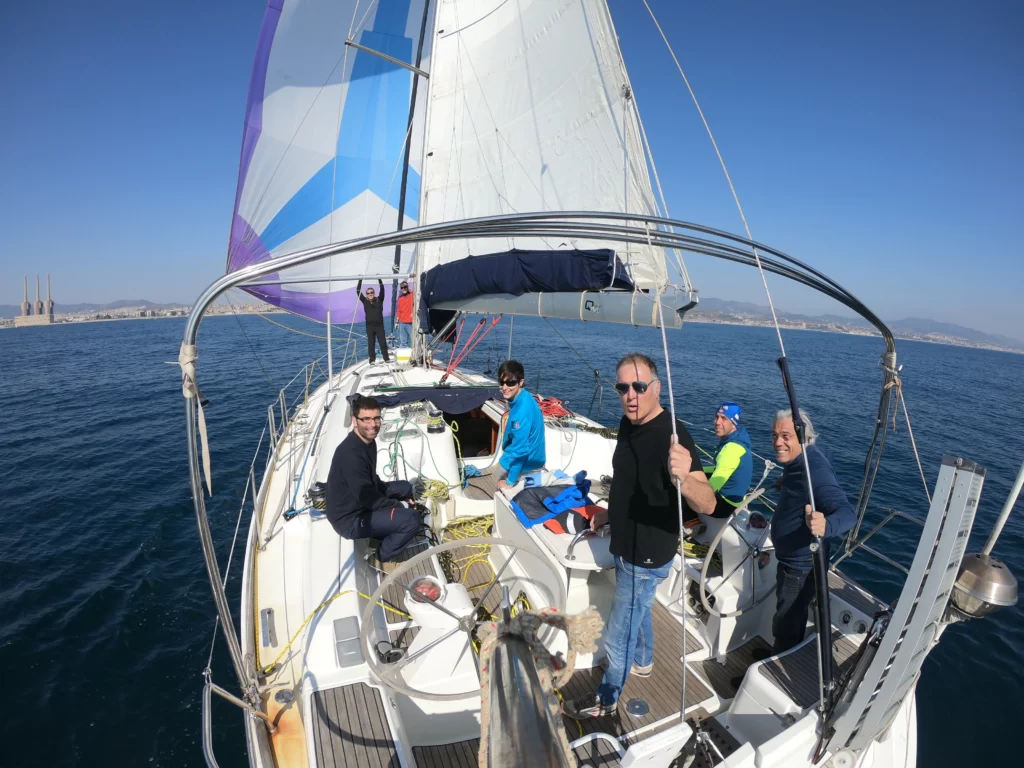 These practices will take place on a Jeanneau Sun Odyssey 49 feet, the Aquitat III. 
She has sailed all over the Mediterranean, as well as four Atlantic crossings, and routes in the Bay of Biscay and the Caribbean.
Our sailboat Aquitat III is a wonderful cruiser, approved both by Spanish legislation and by the Royal Yachting Association (RYA)