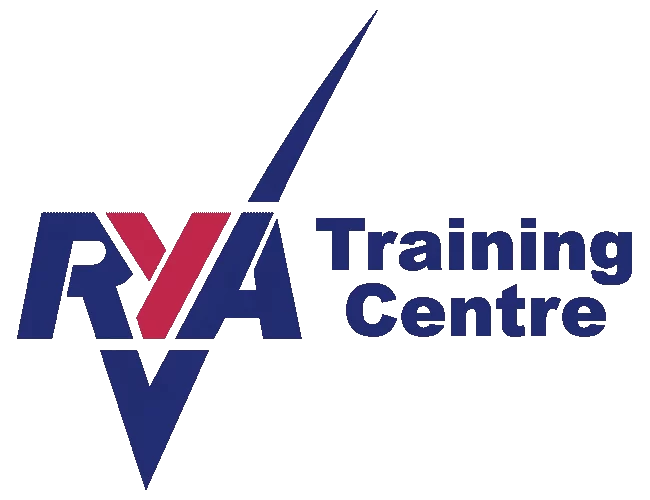 RYA OCEAN YACHTMASTER - ONLINE THEORY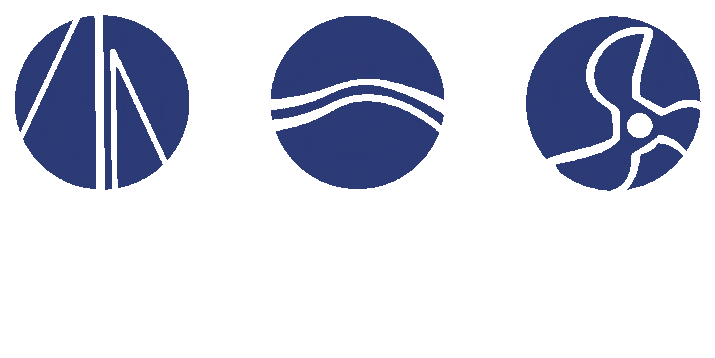 RYA Ocean Yachtmaster Online
The Ocean Yachtmaster online course is for those who do not have the availability to come to our course.
Unreveal the mysteries of astro navigation, using a sextant, performing ocean crossings, world meteorology and electronic navigation aids.
The Ocean Yachtmaster Online Theoretical Course is for those aspiring to offshore sailing and is ideal for those who are in possession of the Yachtmaster Offshore certificate, who are preparing for their first passage.
You will learn how to find your position with the moon, stars and planets, the course also covers meteorology, passage planning, watchkeeping and much more. The course is totally dynamic. One of our experienced instructors will follow your progress and answer your questions within 24 hours.
The course is approved by the Royal Yachting Association.
What does the course include?
PREREQUIREMENTS: Yachtmaster Offshore Certificate.
DURATION: About 40 hours of study are required to pass the course. Up to 12 months to complete (with optional extension if necessary). Up to two years of access to online material after completion of the course.
If you are taking the Yachtmaster Ocean course online, upon completion you are exempt from taking the written exam. In case you need the Commercial Endorsement, you will have to come to do it at the School.
Practical guide to the use and care of the sextant at sea.
Sun, stars and other stars
Ocean Yachtmaster - RYA Online
On-line evaluation
Access to RYA practice notes and tables
Online instructor support
Official Certificate issued by the RYA