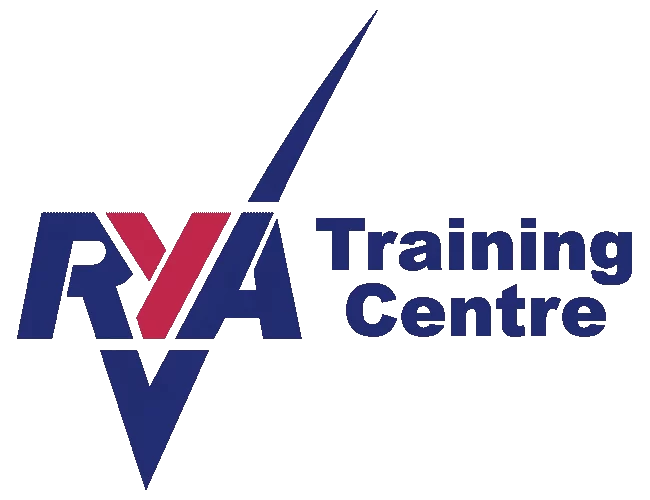 PROFESSIONAL PRACTICES & RESPONSIBILITIES (PPR) ONLINE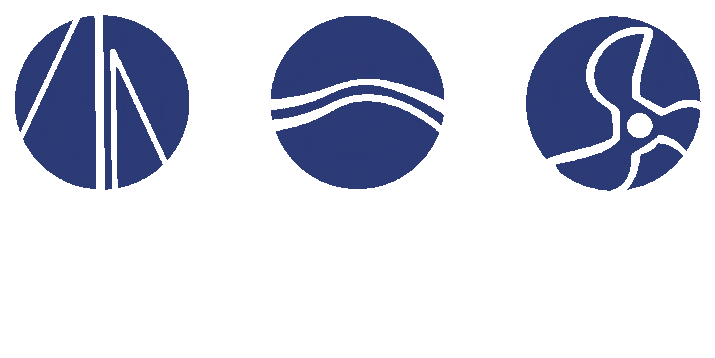 CURSO PPR - PROFESSIONAL PRACTICES & RESPONSIBILITIES
The online PPR course is compulsory for all RYA holders with Commercial Endorsement.
Professional skippers with RYA qualifications can work on yachts and be legally paid for it. Applicants for an RYA Certificate of Competence must first pass the PPR course.
The estimated time to complete the course is between 6 to 8 hours of work through the four modules of the course.
The online course is approved by the Royal Yachting Association.
What does the course include?
Duration: The online PPR course, will have a duration of 3 months, if the term is exceeded, a supplement of 20 € must be paid to process the renewal. To complete the course about 6 to 8 hours of study time is required.
PREREQUISITES:
The online PPR course is for anyone using an RYA qualification or Certificate of Competence, to be able to work professionally as a skipper or crew. It is a mandatory online course, for new graduates and for those who want to revalidate their RYA Commercial Endorsement qualification and do not have one.
Once obtained, it does not have to be retaken for subsequent renewals.
EXEMPTION: If you hold an MCA Deck Officer Certificate of Competency as Officer of the Watch or above, Master 200 or Master 500, you will not need to take the PPR course. Please submit a copy of your MCA certificate with your application or renewal form for your Commercial Endorsement.
How to fit into the professional maritime world.
The importance of keeping your professional skills up to date and safely managing commercial vessels.
Transportation and maintenance of safety equipment, how to create and implement the necessary procedures and risk controls.
Ensure that your vessel is fit and legal for the work you are undertaking, your obligations in protecting the environment, proper planning and situational awareness.
RYA Professional Practices & Responsibilities
Practice on RYA navigation tables
Feedback and support with online instructor
Mock evaluation prior to final evaluation
Evaluation and Official Certificate issued by the RYA