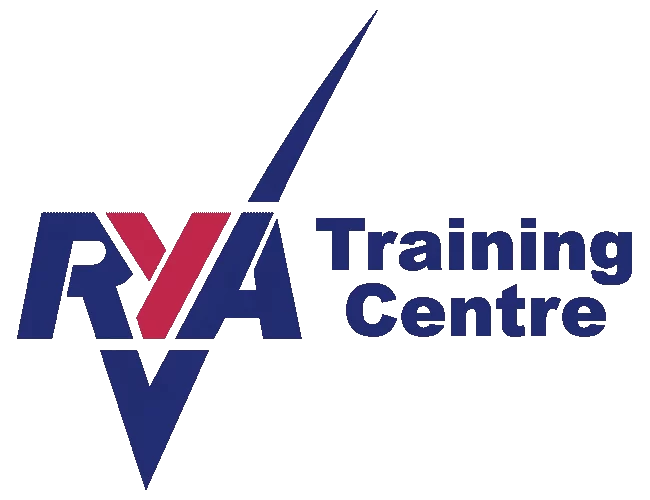 RYA OCEAN YACHTMASTER - THEORY COURSE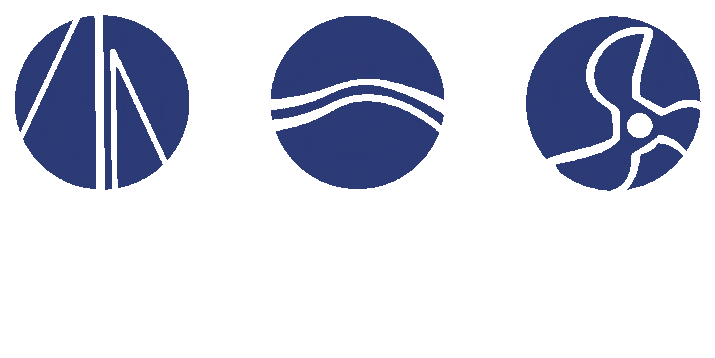 RYA Ocean Yachtmaster - Theory Course
The Yachtmaster Ocean™ qualification is the highest qualification in British recreational boating. It accredits professional practice on boats up to 200 GT and with no distance limit, having international recognition.
This course is for students who aspire offshore cruising.
To obtain the title you must previously have the Yachtmaster Offshore certificate and accredit a period of embarcation where you have done the Passage Planning, the check of elements on board and safety in navigation. In addition to a navigation of 600 miles during 4 continuous voyages.
In the practical test the candidate is required to have certain knowledge on: meteorology, navigation, routing, crew command responsibility, maintenance and basic repairs.
The course is approved by the Royal Yachting Association
What does the course include?
PREREQUIREMENTS: RYA/MCA Yachtmaster Offshore Certificate of Competence and have completed a 600+ mile ocean crossing.
DURATION: The course has a duration of 40 hours.
Practical guide to the use and care of the sextant at sea.
Sun, stars and other stars
Planificación del paso por el océano
Ocean Yachtmaster - RYA Theory Course
40h of face-to-face classes
Theory Pack
Intensive mode available
Official Certificate issued by the RYA
Oral and written evaluation of the ocean voyage. If you are in possession of the Yachtmaster Ocean shorebased certificate you will be exempt from the written exam.
For the oral examination the candidate must provide the examiner with the following information 48 hours prior to the examination:
A narrative account of the planning and execution of the qualifying passage providing all relevant details.
Sailing logs, completed on board a yacht in transit, out of sight of land, showing that the candidate has sailed the yacht without the use of electronic aids to navigation. The logs should include, at a minimum, the planning, reduction and plotting of a solar operating meridian altitude view and a compass check performed using the heading of the sun, moon, a star or a planet.
The written examination will include questions on sight and sight reduction and world meteorology.
If you are in possession of the Yachtmaster Ocean Shorebased RYA/MCA Certificate of Completion, or a full STCW Certificate of Competency issued by the MCA as a deck officer (unlimited) you will be exempt from the written exam.
Before booking your exam check that:
You have completed the required mileage and skipper experience.
You have read the syllabus in the RYA Logbook.
You have read and meet the above prerequisites.
If you need your Certificate of Competency to work aboard a commercial vessel subject to MCA codes of practice, you must obtain the Commercial Endorsement.
Please note: Only those who hold the RYA Yachtmaster Offshore Certificate of Competency are eligible to receive the RYA Yachtmaster Ocean Certificate of Competency upon passing the oral exam. OOW (Yacht 3000gt) holders will receive a pass confirmation certificate.