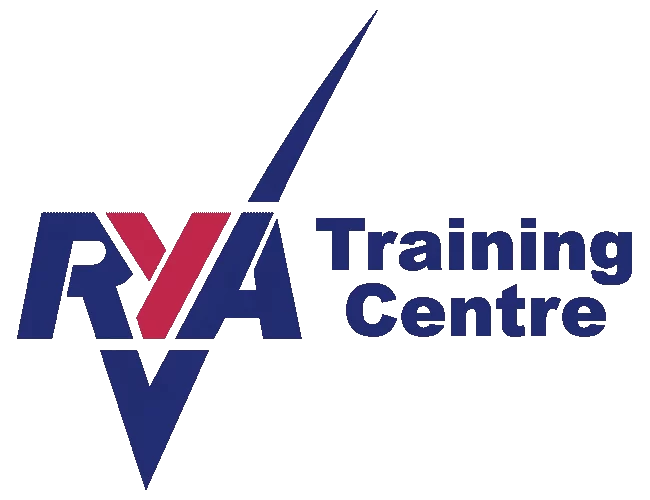 RYA DAY SKIPPER - THEORY COURSE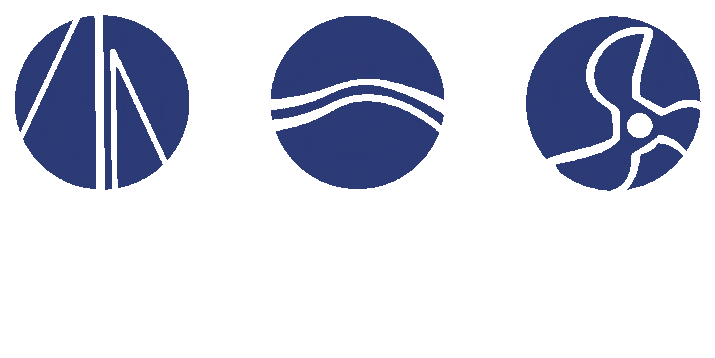 RYA Day Skipper - Theory Course
The RYA Day Skipper Theory Course is an introduction to cruising for the inexperienced skipper. This course provides you with sufficient knowledge to navigate familiar waters during the day. Also included is basic knowledge of lights to introduce you to night watches.
This course will train you in basic seamanship as well as the essentials of coastal navigation and pilotage, chart work, navigation, meteorology and the basics of seamanship for competent crew.
This course is perfect if you want to learn how to start making decisions on board.
The course is approved by the Royal Yachting Association.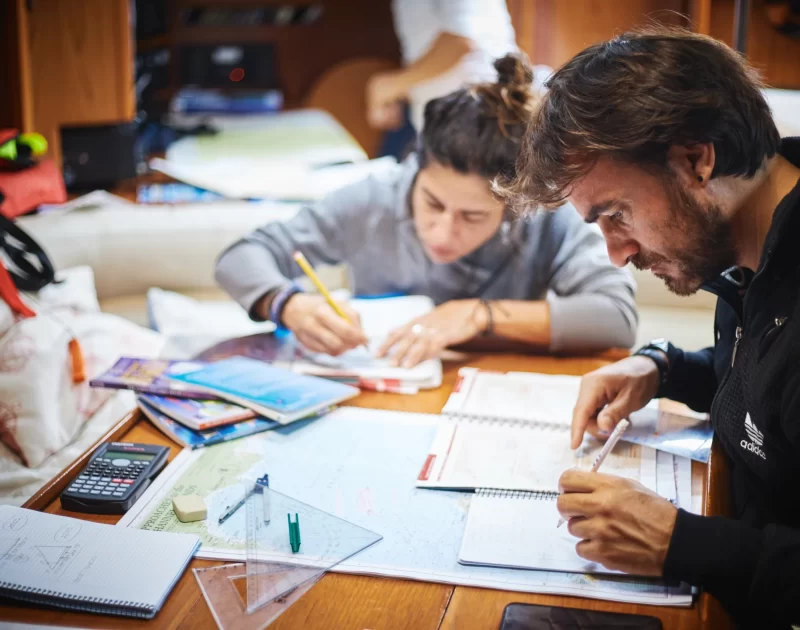 Requirements: 5 days, 100 miles and 4 hours at night on a sailboat.
Duration: The course is delivered in 40 hours with two paper exams over 5 intensive days.
Evaluation:
Two papers must be completed:
Chartwork: chartwork skills, including position determination using various methods, course and passage planning and tidal height calculations.
General assessment: Covers safety equipment and procedures, beaconing, basic radio communications, boat lights and form and rules of the road.
Electronic nautical chart
Positioning in nautical chart
International Regulations for Preventing Collisions (RIPA)
Construction, parts and equipment of a cruise ship
Emergency and rescue procedures
Curso Teórico Day Skipper - RYA Presencial
Theoretical Book
Workbook
Nautical charts
40 hours of classroom classes
Official RYA Certificate