Yacht Point Barcelona – RYA Training Centre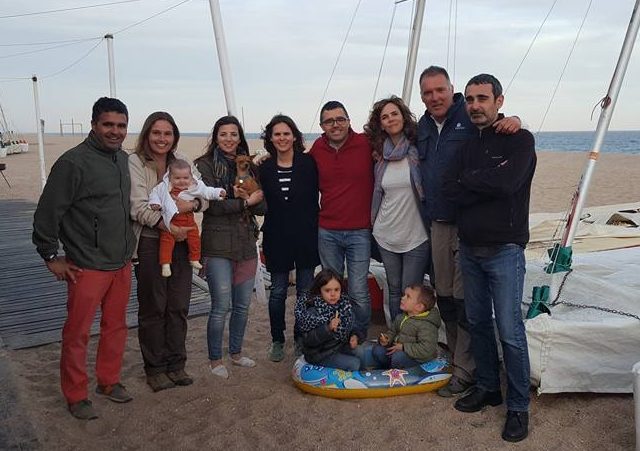 We are

Instructors of the Merchant Navy, professors at the Nautical Faculty and Ocean Sailors with more than 20 years of experience.
Suppliers of the Nautical Faculty (that says it all).
An RYA Training Centre in Barcelona by the Royal Yacht Association, every year we undergo an Inspection of the most recognized world-wide nautical organism.
A young and dynamic team.
We offer
Practices which are not a formality, we teach you to sail.
Small groups in theory and practice. Maximum 5 students.
We don't cancel courses as long as the weather doesn't keep us out.
Last but not least
We are proud of providing the best value for money.
Our marketing consists out of your recommendations.
THANK YOU FOR TRUSTING US!