Yacht Point Nautical School is a center authorized by the Royal Yachting Association to teach RYA qualifications in Barcelona.
The RYA (Royal Yacht Association) is a UK organization of international prestige that has the best training standards in sailing and motor yachting.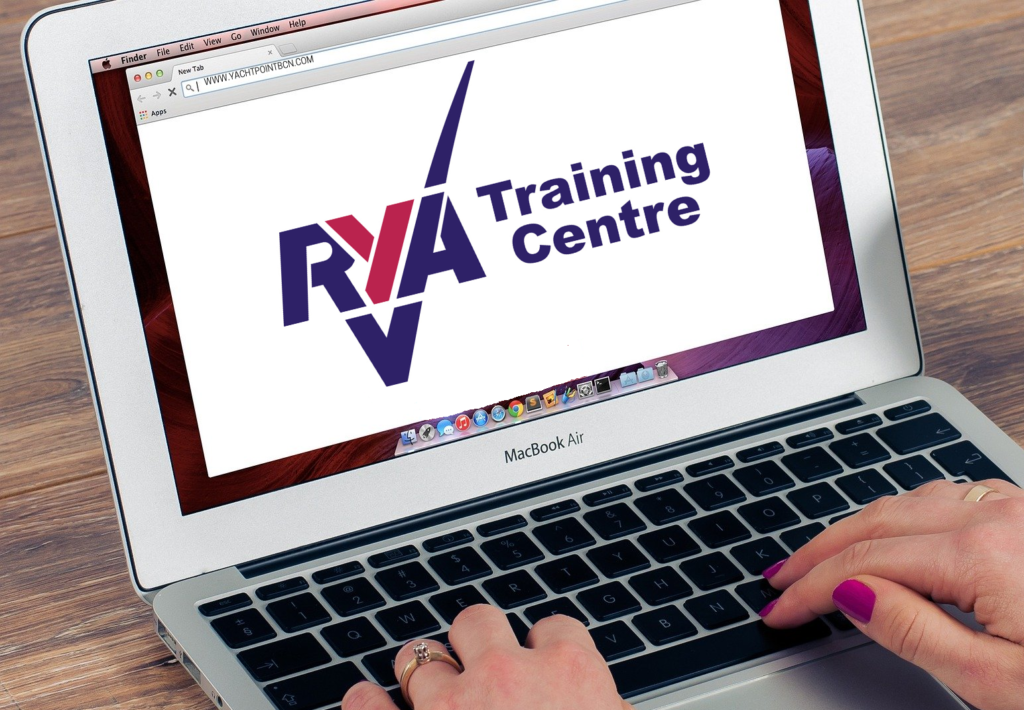 RYA Certificates will be useful if you are interested in:
Obtain an internationally recognized qualification to improve your professional resume.
Learn to sail or improve your technique with the best nautical teaching method.
Work on British and Commonwealth flagged vessels.
The Royal Yachting Association's training is based on the practical nature of the teaching and on a student-instructor ratio of no more than 5 to 1, thus ensuring that the instructor can dedicate the necessary time to the student.
In the professional field, international recognition also comes from the fact that candidates to work under an RYA qualification must pass a practical exam with a qualified examiner on board.
Anyone who wants to improve and become a more efficient skipper… should give it a try! And improve your nautical English at the same time!
Let us introduce you to our team.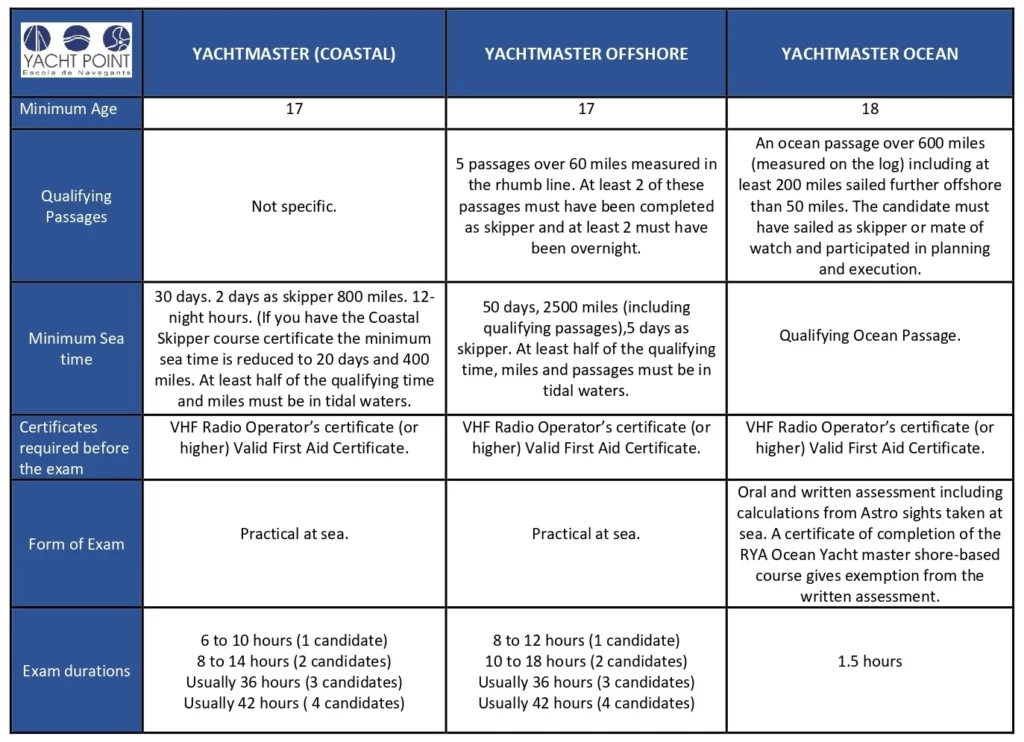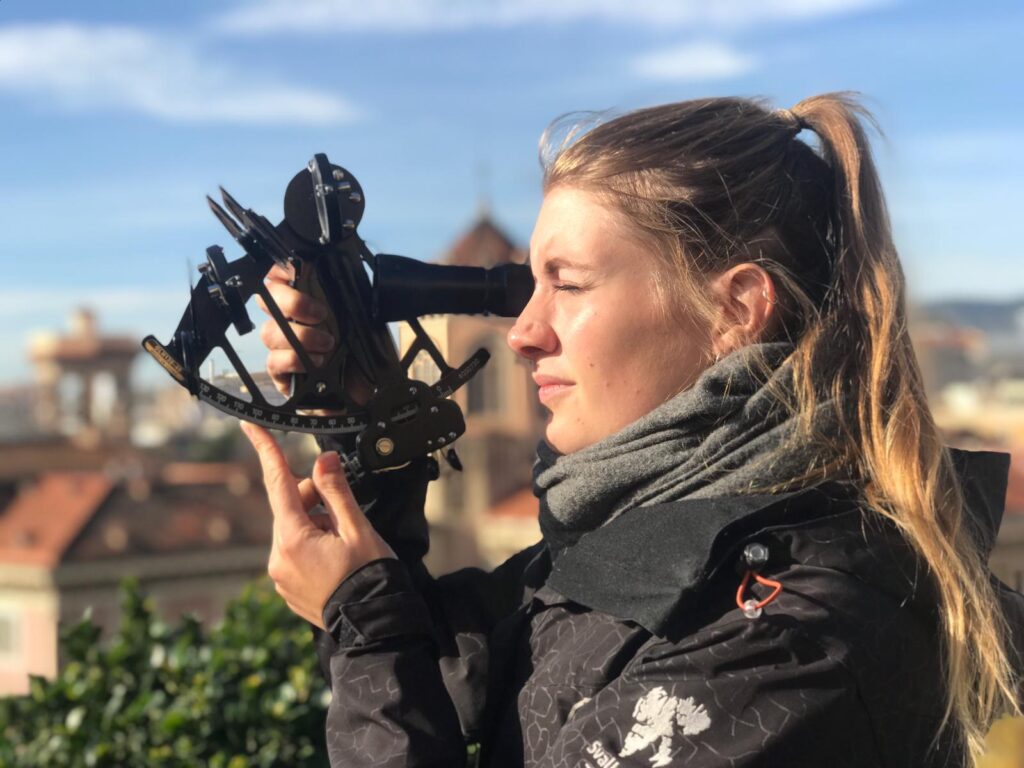 March 20, 2023
Many of our students ask us the same question: Will the Ocean be validated if I have the Yacht Captain?In this article we want to clarify this and other doubts you may have about this qualification.Fi...